Best Cars for Empty Nesters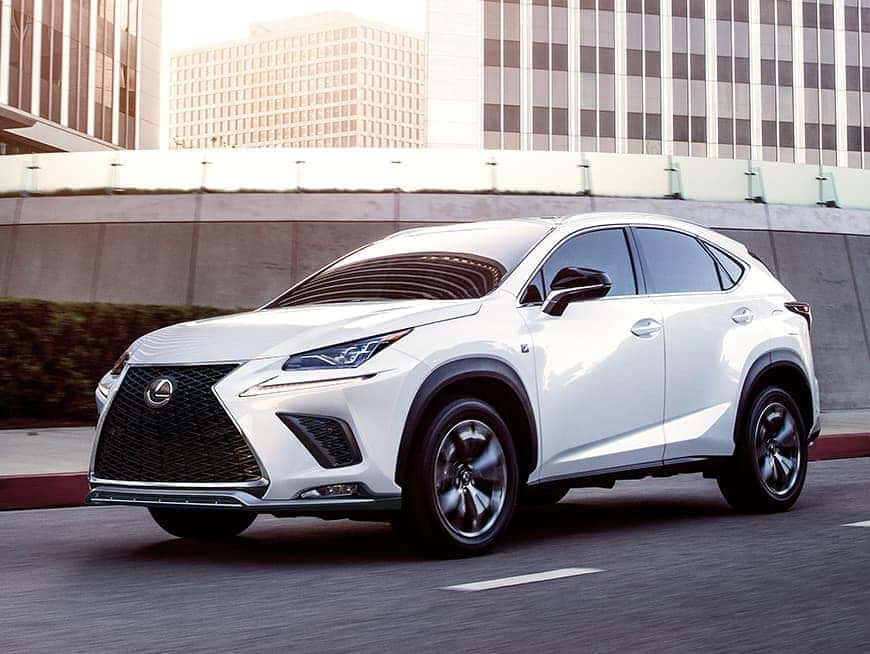 Driving a Lexus vehicle means experiencing an exclusive level of refinement, unique style, and thrilling performance. At Woodfield Lexus, we offer a wide variety of new Lexus cars that are excellent for different life stages. As life changes, so do your driving needs. That's why, our helpful staff at our Lexus dealer near Chicago will help guide you to your ideal car for your current needs. Visit us today to get behind the wheel of a beautiful Lexus car for a test drive.
Driving as an Empty-Nester
The stage of life where your kids have moved out and become completely independent can be bittersweet in many ways. Yet, this stage of life is also the perfect opportunity to move on from your family-oriented vehicle and switch to something a little more exciting. As a parent, you likely focused on features that centered around safety and practicality. While you shouldn't compromise on safety, you no longer have to limit yourself to cloth seats, a tougher interior, and extra room that you no longer need. Now is the perfect time to buy a car that offers luxurious styling, exciting performance, and advanced infotainment features. Choose a luxurious Lexus vehicle that fits your style rather than simply being practical.
2019 Lexus GS
This stunning luxury sedan features advanced engineering to deliver a riveting driving experience and a smooth ride feel. The design of the Lexus GS is beautiful to look at, both inside and out, with aerodynamic details and LED headlamps giving the exterior a sleek and aggressive look, while the wood and leather-trimmed interior immerses each passenger in sophisticated comfort. The sleek center console is available with a crisp 12.3-inch infotainment display and detailed navigation.
2019 Lexus NX
The Lexus NX is a sleek, elegant, and spacious crossover SUV that offers plenty of room for up to five passengers. Both high-quality breathable cloth and leather seating is available inside the interior, while ambient lighting helps to enhance the refined fell in the Lexus NX. The large infotainment display adds fun to each drive and voice commands along with the available integrated Wi-Fi connection bring convenience to your driving experience.
Our helpful staff will be more than happy to help you find just the right car for you when you visit our Lexus dealer in Schaumburg. Stop by today to find the right car for your stage of life.