Should You Lease or Buy a New Lexus Car from Woodfield Lexus?
Getting behind the wheel of a refined and thrilling new Lexus car is a feeling that we enjoy helping people experience. To make this a reality takes getting through the financing process, which many drivers find intimidating. At Woodfield Lexus, our Lexus finance center team works hard to secure approvals and good rates while making the process as stress-free as possible for you. When you visit your local Lexus dealer near Chicago, IL, one of the ways we will help you with financing is discussing whether leasing or buying is the best choice for you.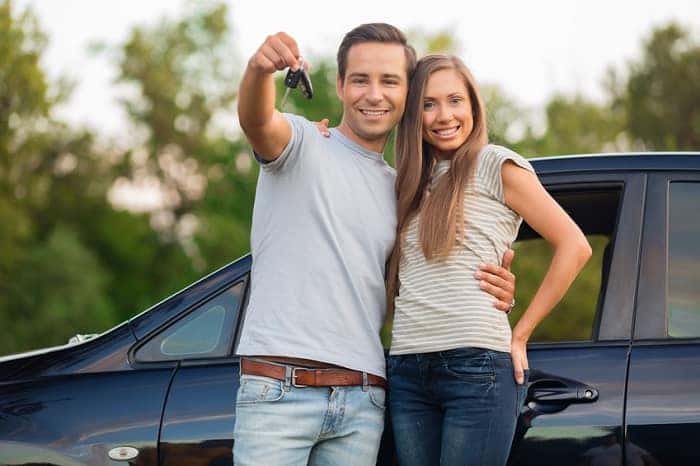 When to Lease
When you want to satisfy your "itch" for a brand-new car that has a smooth, new-car ride and the most up-to-date features, but don't want to commit to a purchase, then leasing could be right for you. Instead of being responsible for the entire price of a brand-new Lexus car, you just pay for the measured depreciation of the car in the form of monthly payments and a down payment. Both of these payments are significantly lower than the cost of purchasing a car new, making it easier to gain access to these new car features. While you won't be able to sell your car later on, you may prefer how smooth of a transition you will experience when you turn in your lease and drive off in a new lease. Although, there is no pressure to begin a new lease once your original term is done.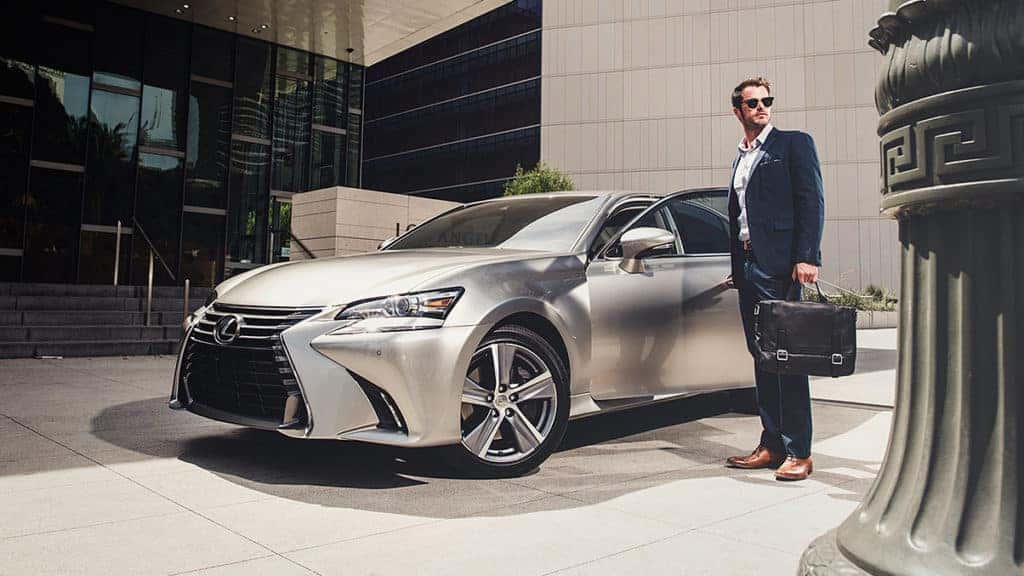 When to Buy
Buying a new Lexus car from our Lexus dealership near Roselle, rather than leasing one, is the right choice if you plan on keeping your car and building equity in it over time. When you take good care of your vehicle through regular Lexus service, you will be able to sell your car later and see a good return. Plus, many people enjoy the feeling of making their last payment and knowing that they own their car, rather than the bank owning it. You can also drive your Lexus car as much as you want or need to since buying a car comes with no mileage caps. And if you want to install new Lexus parts, there's no stopping you.
Head over to your Schaumburg Lexus dealer today to enjoy a pleasant car shopping experience from start to finish. We can't wait to help you drive away in the car of your dreams.