Make Woodfield Lexus Your Trusted Lexus Service Partner
As a trusted Lexus dealer to many Schaumburg, IL, residents, we take pride in delivering a consistent and well-rounded service experience at Woodfield Lexus. From the moment you arrive to test drive a new Lexus car and long after you take it home, our Illinois Lexus dealers will be here to help make sure you're satisfied with your purchase.
Why Vehicle Maintenance is a Must
Because you depend on your vehicle on a daily basis, it's vital to do what you can to ensure that it functions like you need it to every time. Routine maintenance — with services such as oil changes, brake checks, tire inspections, and tune-ups — is the keying to achieving this.
Whether you own a brand new model or a pre-owned Lexus vehicle, all parts will wear down over time, which is why routine checks will help you identify repair issues and promptly resolve them. Taking care of and replacing worn parts will not only ensure that that component part runs smoothly, but it will also keep your vehicle healthier, safer, and performing better and for longer.
When you keep up with regular maintenance at our Lexus dealership, you can also avoid the inconvenience or worry associated with surprise breakdowns and costly repairs that could have otherwise been prevented.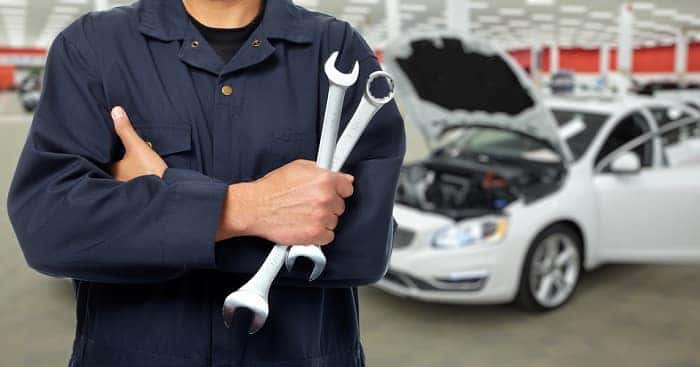 Our Service Center
You can easily find recommendations about service intervals in your vehicle's owner's manual, but the experts at our Lexus service center near Chicago can make this even more straightforward with a personal recommendation. Regardless of your vehicle, our technicians are trained in all aspects of Lexus vehicles and can provide advice on the best parts and service schedule for your vehicle. Our Lexus service experts can also handle anything from a routine oil change to a transmission repair.
If you're interested in making our Lexus dealership near Roselle, IL your dedicated vehicle service provider, you have a number of options for scheduling an appointment. You may schedule service online via our convenient scheduling portal, call our service center directly, or simply send us an online service appointment request.
We aim to make vehicle maintenance a more hassle-free part of your driving lifestyle, so if we can help you start or get on track with your service schedule, we're happy to answer any questions and be your partner in Lexus vehicle care.