Check Out Our Exciting Lexus Accessories

When you become the proud owner of a new Lexus vehicle, you can enhance your driving experience with exciting Lexus accessories. Here at Woodfield Lexus, you have access to a wide range of OEM Lexus parts for your Lexus car, including Lexus accessories.
Exterior Accessories
When you choose a new Lexus car from our Lexus dealership near Chicago, you can add even more helpful features to any part of the vehicle. When you choose a Lexus SUV, such as the 2019 Lexus RX 350, you can add a bike rack to the roof to make it easy to bring your bike for even more outdoor fun on your getaways. You can also add a wide variety of roof racks and cross bars with different completely different functions, like ski racks or kayak holders. For easy access to your roof attachments, you can install an an elegant and sturdy running board along the door frame.
Among other types of available Lexus accessories on your car's exterior are different types of supplemental lighting, including fog lights for better visibility in inclement weather, and interesting colored accents for your wheels and mirrors.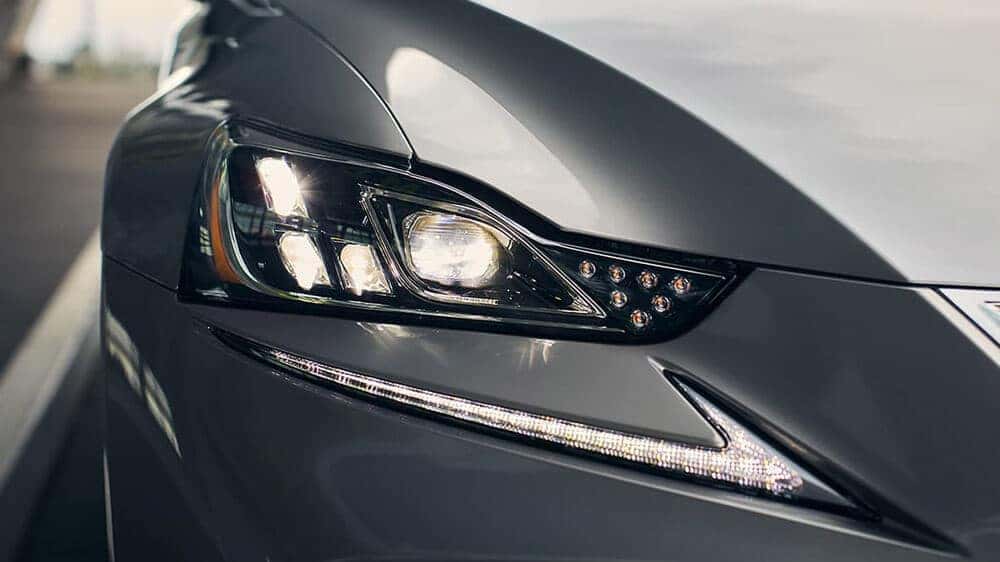 Interior Accessories
While there's plenty to love about the interior of all Lexus cars, you can install additional interior accessories to your cabin even more luxurious. There are many types of accessories you can choose from, including practical accessories like first aid kits and a repair kits. Many Lexus vehicles, such as the 2019 Lexus ES 350, are also available with accessories to help you configure your own entertainment during your ride, like the universal tablet holder for a homemade entertainment system. You can also choose accessories that add exciting design details, like the available illuminated door sills.
To learn more about your parts and accessories for your Lexus car, feel free to visit or contact our Lexus dealership in Schaumburg today. We will be happy to answer any of your questions about Lexus financing, Lexus service, or about any of the available cars in our inventory. We look forward to helping you make the most of your driving experience in your exciting new Lexus car!