Trading in Your Lexus Vehicle at Woodfield Lexus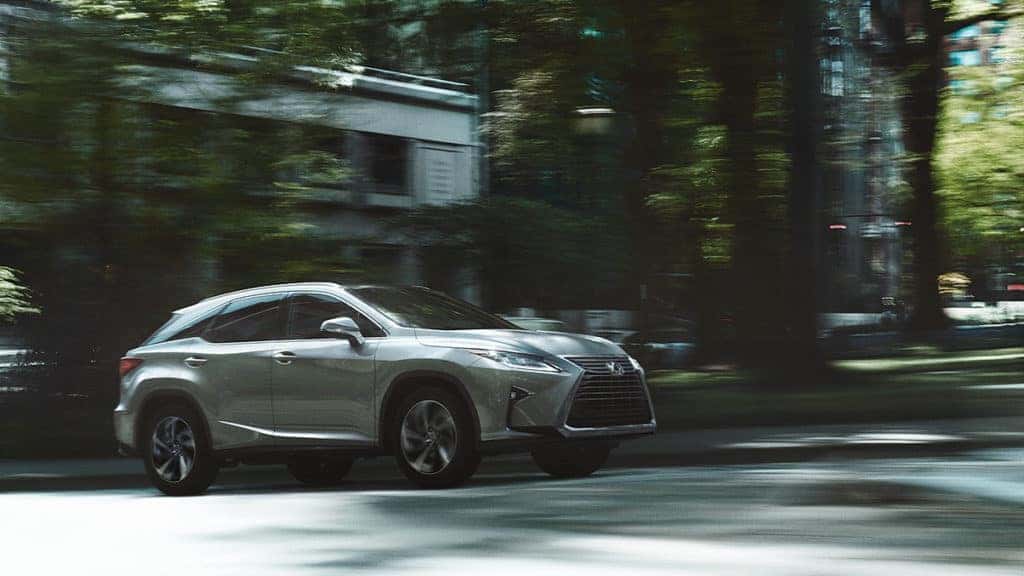 We're proud of our diverse selection of new Lexus models and pre-owned Lexus cars at Woodfield Lexus. No matter your driving style or purchasing criteria, we're confident we offer options to suit every personality. We're happy to do what we can to help you take home an ideal vehicle. That includes facilitating a vehicle trade-in to help you purchase your next vehicle. Stop by our Illinois Lexus dealership whenever you're ready to embark on an easy and supportive trade-in.
There are several advantages to trading in your current vehicle at our Lexus dealership near Roselle, IL. If you're interested in purchasing a new model, trading in your current vehicle is a great way to help you with your down payment and offset the up-front cost.
Trade-ins are also fast and hassle-free with our knowledgeable and trustworthy Lexus dealers. You can count on a fair trade-in appraisal from our team, which puts you in a position to worry less and focus more on putting the value of your trade toward your vehicle of interest.
You also save yourself the time and money involved with selling a vehicle on your own. If value, transparency, and efficiency are important to you, we welcome you to get started with your next trade-in at our Lexus dealership near Chicago.
To set yourself up for a successful and swift trade-in, you may find it helpful to conduct some research about the value of your vehicle. Doing so will help you feel better prepared when you meet with our team. Also, make sure to remove all personal belongings from your vehicle and bring all important vehicle-related documentation — such as the owner's manual and title.
If you have any questions about trade-ins at our Lexus dealership in Schaumburg, IL, we welcome your call, online inquiry, or visit. We look forward to assisting you with your next vehicle trade-in.