Financing Your Lexus Vehicle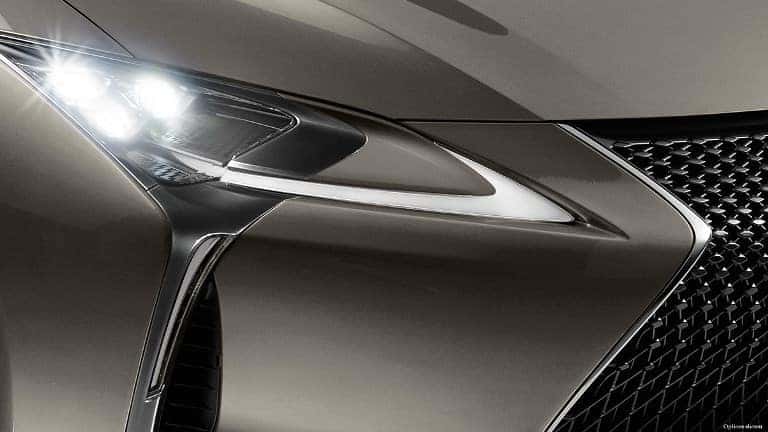 Our mission at Woodfield Lexus is to provide the best customer service, from helping you select a new Lexus car to discussing financing options. The financial team at our Lexus dealership near Chicago, IL has years of experience offering expert financial advice for those seeking a great car loan or lease.
Financing can be a daunting subject, but with a few basics, it becomes much easier to navigate. Knowing your credit score is key, as it will help determine the type of interest rate and how much money you may be approved for. Your personal credit score is built on a few factors. Factors that affect this score include your total debt, payment history, types of accounts, the number of late payments and age of accounts. Knowing the factors that affect your credit score can help you improve it.
If you don't already know your credit score, it is easy to obtain. We recommend taking advantage of the Credit Score Estimator to check your credit score. Once you know your credit score you will be better able to determine a budget for your new vehicle.  If you do have less than perfect credit, do not worry—we can work with customers on all ends of the credit spectrum. In order to finalize the agreement, you generally need to provide proof of income, proof of insurance, proof of identity, proof of residency, and trade-in documentation if applicable.
If you're ready to purchase or lease a new Lexus car, like a Lexus GX, or are interested in a pre-owned Lexus vehicle, you can trust our expert car finance center near Roselle, IL to help you through every step of the process. You can either stop by in person or begin the financing application online with our secure Finance Application option. You can count on your Lexus dealer serving the Chicago, IL area to provide a seamless and stress-free experience. We look forward to welcoming you soon.