Autonomous Features in 2019 Lexus Models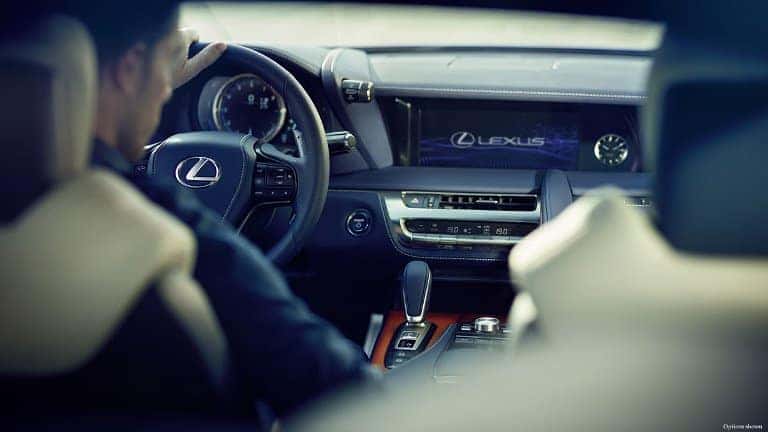 Now that we're in 2019, more and more people are going to be talking about self-driving cars. As this next form of vehicle becomes closer to being a reality, the engineers at Lexus are leading the way when it comes to current self-driving technologies. While we don't yet have any Lexus cars at Woodfield Lexus that can drive themselves, current 2019 Lexus models do have a number of autonomous features that greatly enhance safety and convenience. Here are some of our favorites.
Pre-Collision System with Pedestrian Detection: Found in a variety of Lexus cars like the 2019 Lexus IS 300, this feature is designed to detect vehicles or pedestrians in the path of your vehicle under certain conditions. If it detects that a collision is imminent, it will activate an audio and visual alert, as well as automatically begin braking.
Dynamic Radar Cruise Control: This intelligent feature utilizes radar and camera technology to help Chicago, IL-area drivers maintain a set speed and following distance from the vehicle ahead. No matter what speed you're driving, the system will detect if you get closer than the present distance and automatically slow your vehicle, if necessary.
Lane Departure Alert with Steering Assist: This autonomous system uses a high-resolution camera to monitor visible lane markings and determine your car's position within the lane. If it detects an inadvertent lane departure or potential departure due to swaying, the system will alert the driver and then apply temporary corrective measures with a slight pull on the steering wheel.
Intelligent High Beams: This feature defaults the headlights and taillights to high beam mode when the road is clear, and then switches to low beams when it detects a vehicle ahead.
To test out these self-driving Lexus features for yourself, head on over to Woodfield Lexus today.