Come See Why the 2018 Lexus ES 350 is a Great Choice for You at Woodfield Lexus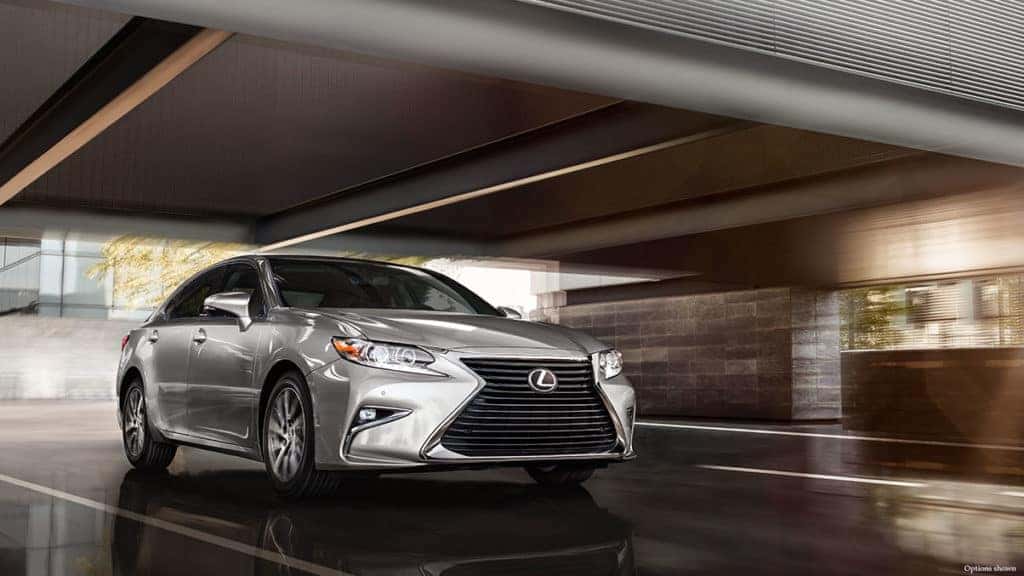 In the market for a new sleigh this winter? Well, if it's comfort, reliability, and quiet you're looking for in a luxury sedan, we have the perfect vehicle for you in the form of a 2018 Lexus ES 350. Not too flashy, understated, and refined– this vehicle won't hit you with a jaw-dropping dose of razzle-dazzle, but it will appeal to your executive side. A lush specimen of automotive engineering, the 2018 Lexus ES 350 could be just the car for you.
Other luxury vehicle manufacturers have seemingly been doing away with the hallmark staples that make their vehicles so desirable in favor of focusing on power, sport, and aesthetics. Competitors look to satisfy the latest fads rather than deliver simple silence and comfort, meanwhile your local Schaumburg Lexus dealer still looks to deliver those creature comforts the consumer has always held dear to their heart with similar pricing and more features than the norm.
In terms of performance, the 2018 Lexus ES 350 carries a 3.5 liter 6-cylinder engine delivering 268 horsepower mated to a 6-speed automatic transmission that is smooth as butter on bread. In regards to fuel economy, the ES 350 can reach a respectable estimated 30 mpg HWY.
In short, if you prioritize the traditional luxury car experience giving you interior space and a quiet cabin this is the perfect vehicle for you.
We implore you to come see this beautiful piece of machinery for yourself at Woodfield Lexus— conveniently located at 350 E Golf Rd.. Don't miss out on the opportunity to surprise you family with the luxury sedan of your dreams this holiday season; and of course, happy holidays from Woodfield Lexus!