Crossovers and SUVs: What's the Difference?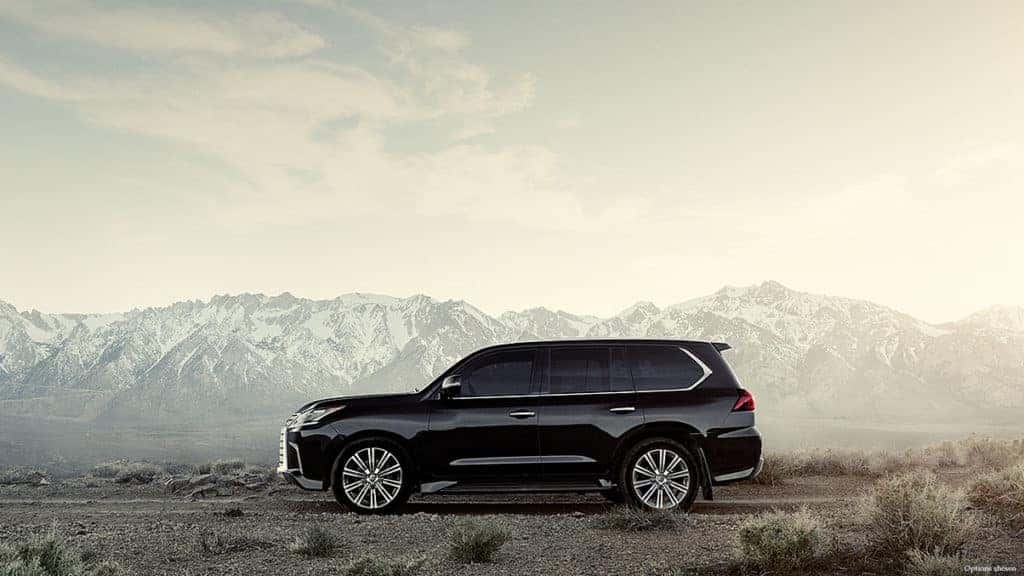 With the rise in popularity of SUVs and crossovers in the Roselle, IL area and in the United States as a whole, some people are unclear as to what the difference is between these two similar styles. Of course, Lexus SUVs and crossovers have a lot in common, such as their family-friendly nature, in-cabin tech features, and reassuring safety, but they also have a few key differences. Here at Woodfield Lexus, our friendly Lexus dealers are happy to explain these differences, as well as get you behind the wheel of a Lexus crossover or SUV.
First off, we should explain that there is some contention among car experts about the technical differences between crossovers and SUVs. The traditional difference was that crossovers shared a body platform with cars, while SUVs shared one with pickup trucks. As a result, crossovers had what's known as a unibody architecture, where the body and frame are one piece. On the other hand, SUVs have a body on frame design, where the body is built separately from the frame and placed together later.
However, the traditional delineation between crossovers and SUVs is sometimes no longer true, and people have come up with new ways to tell the difference between these two segments. SUVs like the 2018 Lexus LX tend to be larger and seat up to seven passengers. They also are more likely to have all-wheel-drive and can be used as an off-roading vehicle. Conversely, crossovers are smaller, have more responsive handling, and are more car-like in general. Crossovers like the 2018 Lexus RX Hybrid are great for Roselle, IL families looking for a fuel-efficient way to get around town.
If you want to experience crossovers and SUVs for yourself, head on over to Woodfield Lexus for a test drive.