Destinations for Your Summer Road Trip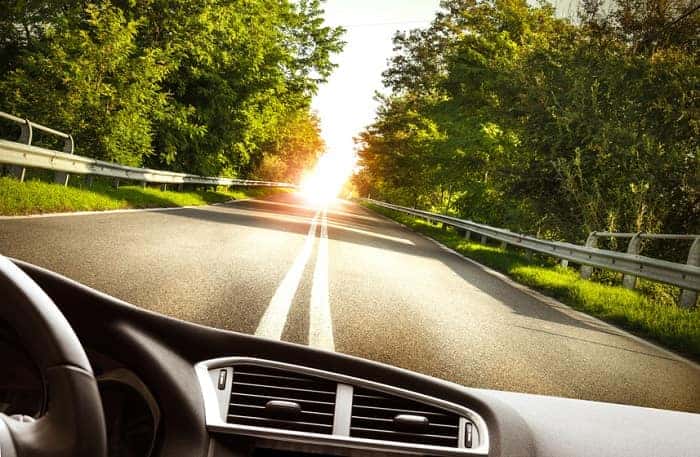 Although the weather may not be cooperating lately, summer is quickly approaching in the Roselle, IL region. Drivers are eagerly planning their summer road trips, and here at Woodfield Lexus, our dealers know a few things about great road trip destinations near the Chicago area. So pack up your 2019 Lexus UX 200 and hit the road to one of these great road trip destinations. 
Lake Geneva, WI: Only about two hours from our dealership, Lake Geneva, WI has been a popular getaway since the 1850s. Summer is the perfect season to visit this resort town, as it offers numerous outdoor activities, such as cruises on large ferries, four public beaches, hiking trails, and nine golf courses within or just outside the city. You can also find a number of wineries in the surrounding area.
Starved Rock State Park: Outdoors enthusiasts will want to head about two hours to the southwest to Starved Rock State Park. This is the perfect road trip destination for anybody interested in hiking through canyons, experiencing waterfalls, or learning about geologically important sites. Located in a typically flat region of Illinois, Starved Rock is a geological anomaly. After your hike, get a hearty dinner in the nearby town of Lasalle.
New Glarus, WI: Known as Little Switzerland, the small town of New Glarus, WI is located about three hours from our dealership. When you walk into this charming town, it feels like you are walking into a quaint European city, as the architecture resembles Swiss buildings and chalets. When you're here, New Glarus Brewing is a must-visit, and its Spotted Cow and award-winning sour beers can only be found in Wisconsin.
For more road trip destinations, talk to a dealer here at Woodfield Lexus.