Get a Summer Tuneup at Our Lexus Service Center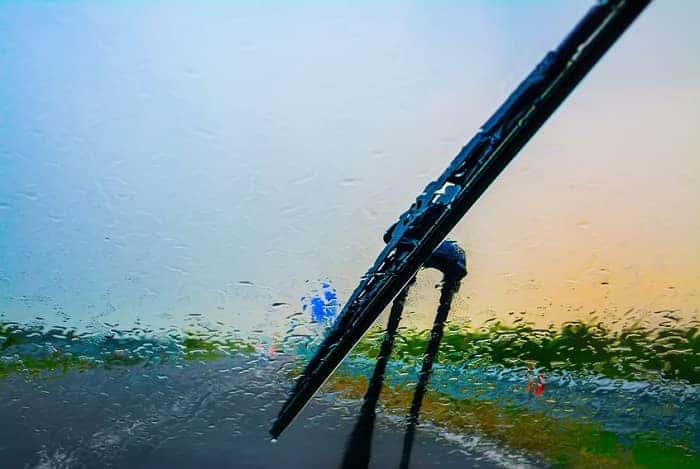 Here in the Schaumburg, IL area, drivers already likely know that the winter poses multiple challenges for vehicle maintenance. However, when it comes to maintenance, summer isn't all fun and games, either, as hot temperatures, rain, and dustiness and dryness can take their toll on your vehicle. Here at our Lexus service center, our friendly expert mechanics are ready to get your Lexus vehicle back into top shape for your summer road trips. Here are a few of the most common types of repair that we perform before the summer hits.
Air Conditioner Repair: The last thing you want on a blazing hot summer day is a broken air conditioner. If you drive an older car, there's a chance that a malfunctioning A/C system can leak Freon into the atmosphere and pollute the air. If your A/C isn't blowing out any cold air, it could be due to a lack of refrigerant in the system or due to a leak. Have a qualified technician take a look at the air conditioner to fix the leak or recharge the system if necessary.
Coolant: Whether you're driving a 2018 Lexus RX, a 2018 Lexus IS, or a different Lexus vehicle, the cooling system is what keeps the engine from overheating. In fact, overheating is the most common cause of summer breakdowns, so keep your coolant at an acceptable level is vital.
Wipers: The summer brings plenty of rain to the Schaumburg, IL area, and old wiper blades can make it difficult to see through your windshield, causing a safety hazard. Replace your wiper blades if you're noticing streaks on your windshield when you turn on the wipers.
For more information about Lexus service, visit Woodfield Lexus today.