How to Apply for an Auto Loan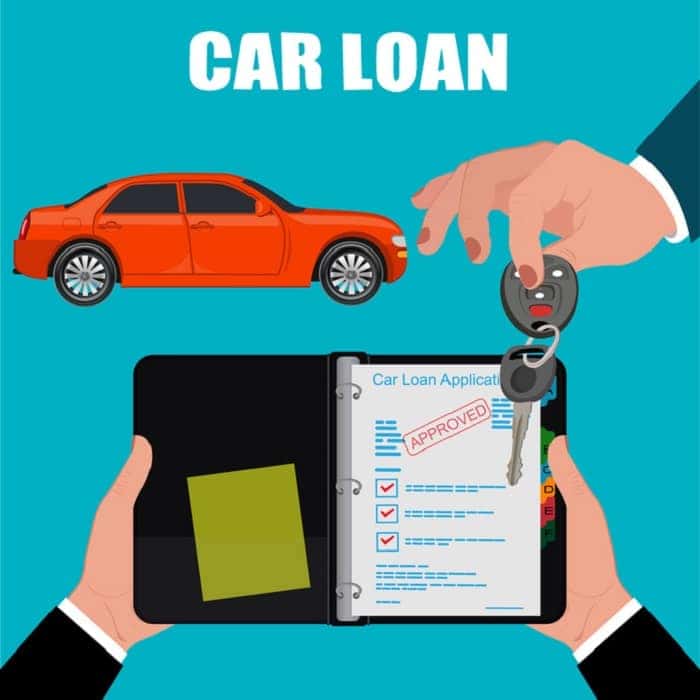 Here at our Lexus dealership serving Chicago, IL, we aim to be much more than just a place to buy new Lexus vehicles. We want to be your one-stop-shop for everything Lexus related, and that includes service, parts, and financing. One part of the car-buying process that often leaves drivers befuddled is that of applying for a car loan. We know that car loans are not the most fun topic, but our team of finance professionals would like to help guide you through the process. 
Step One — The Credit Check: Before you even head into our Lexus finance center, you should check your credit. After all, your credit score plays a key role in the rate that you'll pay for your loan. A high credit score can help you get a low car loan rate, but even if you have poor credit, our lenders will work with you to get you the best deal possible. You can check your credit score with a number of online services.
Step Two – Choosing Your Payment: Next, you should figure out how much you can realistically afford to spend each month on a car payment without straining your budget. Once you have a ballpark amount, you can plug it into a car payment calculator to find out the total you can afford to spend.
Step Three – Pre-Approval: You can shop for an auto loan right here at our finance center. We work with a number of accredited agencies in the area, and our team of friendly professionals will work with you to secure the best loan for your particular financial needs.
To learn more about how auto loans work, speak to a dealer here at Woodfield Lexus.