How to Budget for a New Car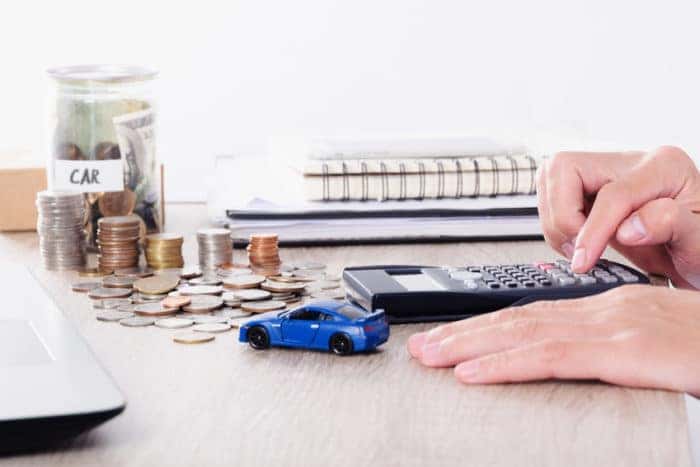 There's nothing that can top the feeling of driving off the lot of our Schaumburg, IL Lexus dealership in a new Lexus car. However, before you can do that, it's important that you make sure that a new vehicle can fit into your budget. Budgeting for a new car involves more than simply looking at the price tag, and here at our dealership, our friendly finance center reps have put together a guide of what you should consider when buying a new car.
Total Price of the Vehicle: The total cost of that new Lexus car is more than just the sticker price. You should also consider things like sales tax, title, and registration fees, as well as optional items such as extended warranties. Of course, don't forget about gasoline, repairs, and insurance costs.
Monthly Payments: While some drivers can afford to pay for a new Lexus car in cash, most people need to take out a financing plan. Remember that your monthly payment includes both principal and interest and that the loan term, interest rate, and down payment will affect this number. The more you put down on your down payment, the lower your monthly bill will be.
Trading in Your Old Car: A great way to lower the financial burden of your new car is by trading in your old one. Remember that our dealers will buy your used vehicle, which helps reduce the total cost of the new car as well as improves the loan terms.
Can You Afford It?: If you're looking to be frugal with your purchase, a general tip is to devote about 10 percent of your income toward your vehicle.
To get behind the wheel of a new Lexus car, head over to Woodfield Lexus today for a test drive.