Join Us for the New Lexus Owner Events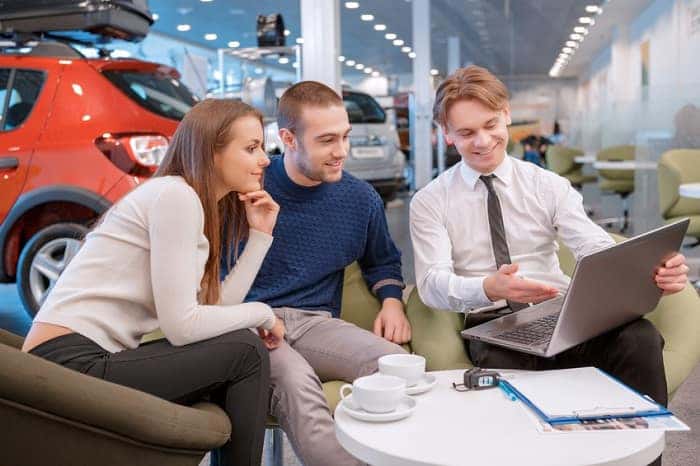 If you've recently purchased a new Lexus car from Woodfield Lexus, congratulations! You're now the owner of one of the most luxurious vehicles in the world. Along with the exhilaration that comes with the purchase of a hot new Lexus car sometimes, comes confusion about all the high-tech features included in the vehicle. 2019 Lexus sedans and SUVs are packed to the brim with advanced features, some of which can be overwhelming for people who haven't driven a new car in a while. In order to help explain all the features on your new Lexus car, our dealers will be holding a couple of New Lexus Owner Events.
The two New Lexus Owner Events will be taking place on February 21 and March 14. Before the event, we will be holding a dinner buffet that begins at 6:00. The event will then start at 6:30. A team of our friendly dealers will be on hand to explain features as diverse as navigation, Lexus Enform, Bluetooth, and other Lexus technologies. We will also be available to answer any questions you may have about your new Lexus car.
Of course, it is not too late to purchase a new Lexus car before the New Owner Events. If you haven't had the opportunity to check out the 2019 lineup of vehicles, you're in for a treat. One of our favorite best-sellers at our dealership is the new 2019 Lexus UX 200 SUV. Also available with a hybrid powertrain, this crossover SUV also boasts standard Apple CarPlay, Amazon Alexa, an eight-speaker premium sound system, and a navigation system with a 10.3-inch split-screen multimedia display.
To learn more about the New Lexus Owner Events, talk to a dealer here at Woodfield Lexus.