Lexus LC Convertible Concept Shown Off at Chicago Auto Show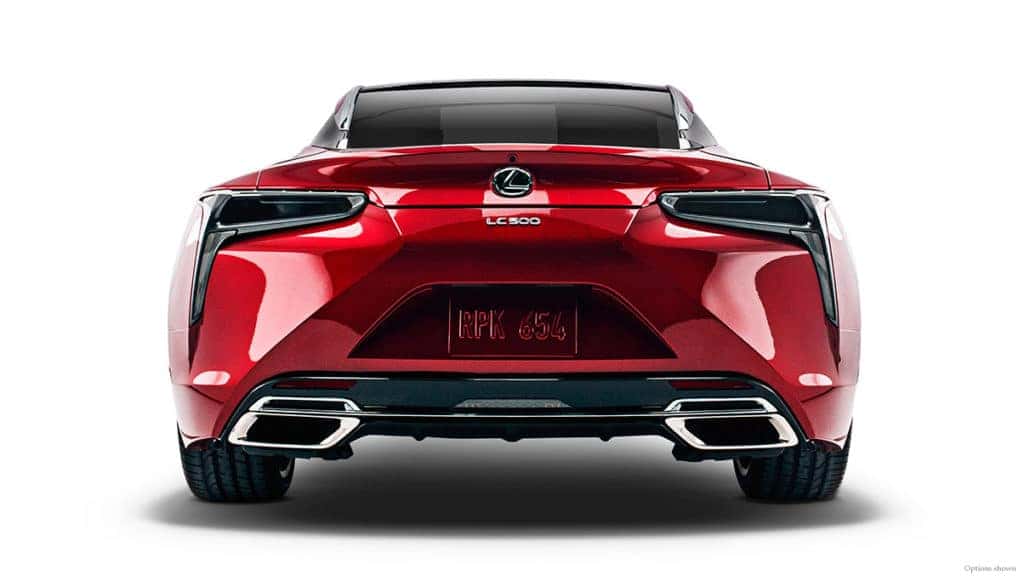 As one of the nation's most popular auto shows, the Chicago Auto Show is where automakers go to showcase their current and future vehicle. Lexus was a large presence at this year's Chicago Auto Show, showing off their current vehicles as well as some future prototypes. In fact, one of these prototypes, the Lexus LC Convertible Concept, was one of the most talked about vehicles at the show.
The upcoming Lexus LC Convertible Concept is a four-seat concept sports car that is based on the Lexus LC coupe, which is now available at our dealership. When this innovative coupe was released in 2017, Lexus shocked the world with its creative ambition, but this was just the beginning.
Since then, the Lexus design team has continued to explore the brand's evolution, and the newest iteration of that is the Lexus LC Convertible Concept. The design goal of this future vehicle was the expression of "ultimate beauty." Every single line of the LC Convertible Concept was drawn to evoke an emotional response, from the rake of the windshield to the contours of the rear decklid.
In addition to the alluring visual appeal of the open air roadster, the concept attracts both drivers and passengers with a luxurious cabin. Drivers near Roselle, IL will be treated to crisp white leather trim with yellow accent stitching, along with seats that are tailored for maximum comfort. The vehicle also has plenty of performance potential, thanks to its short overhangs, 22-inch wheels, and wide stance.
Although there is no set release date for the Lexus LC Convertible Concept, we're already highly anticipating it here at Woodfield Lexus. Keep posted to our blog for updates!