Lexus Sedan to Join Carmaker's Inspiration Series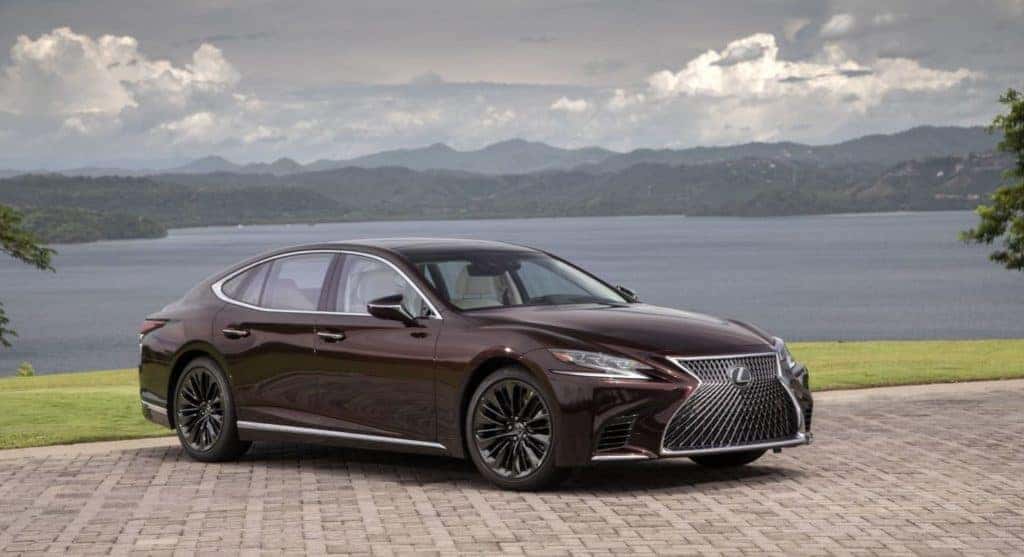 Do you know where to go when you're in the market for a new Lexus vehicle? You should head right over to Woodfield Lexus to check out our new Lexus car inventory, of course. Our Schaumburg, IL Lexus dealership is where you'll find all the latest vehicles made by the luxury brand we proudly represent.
One premium automobile that hasn't made its way to our convenient location yet is the 2020 Lexus LS 500. While it's not here yet, we have some exciting news to share with you—the new Lexus LS 500 will be the first sedan the Lexus brand adds to its thrilling Inspiration Series. When the 2020 Lexus LS 500 Inspiration Series arrives at our location, it will be just the fourth car in the celebrated Inspiration Series.
The Lexus LS 500 Inspiration Series is already being heralded for its remarkable appearance. The flagship sedan boasts a new color, Deep Garnet. This reddish color seems to dance in the sunlight and settles into a deep, rich hue when the car's at rest in the shade. The 2020 Lexus LS 500 Inspiration Series sits atop 20-inch wheels finished in Black Vapor Chrome. The sedan's exterior color and eye-catching wheels show off the car's enviable proportions perfectly.
On the inside, the new Lexus LS 500 Inspiration Series is a study of contrasts. The sedan's white leather trim accentuates darker features like the car's black dashboard, carpet, and steering wheel. Kiriko glass completes the look of the sedan's interior in breathtaking fashion.
The 2020 Lexus LS 500 Inspiration Series will be powered by a V6 engine with twin turbochargers. The vehicle will be available with either rear- or all-wheel drive when it arrives at our Lexus dealership near Chicago, IL this fall. For more information about the first-ever Inspiration Series sedan, contact Woodfield Lexus now.