Now Is The Time To Drop By Woodfield Lexus To Check Out Our Specials!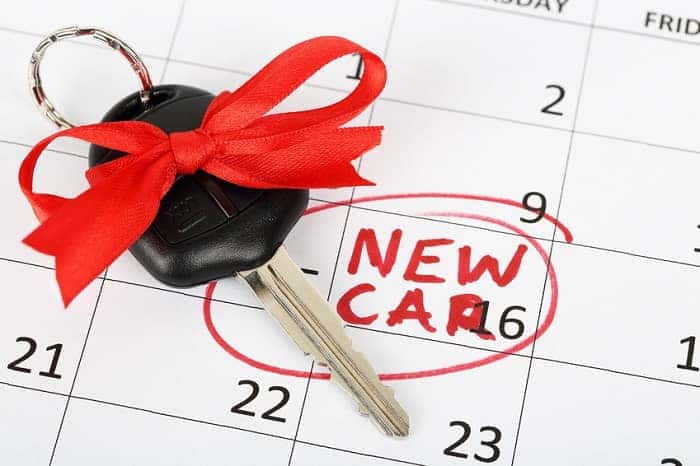 At Woodfield Lexus, nothing makes us happier than seeing a customer drive off our lot in a brand new car that not only suits their needs, but better yet (especially this time of year when money is so important) is easy on their wallet! That's why your local Schaumburg Lexus dealership is unrolling these terrific holiday deals on some of your favorite Lexus car models.
For instance, take a look at one of our sporty 2017 Lexus RC 300 AWD in stock. We're currently offering an APR of 1.9% on financing up to 72 months, to go along with $4,000 Lexus cash at signing! As well as, payments as low as $299 for 36 months when you lease a 2017 Lexus RC 300.
The Lexus RC 300 is powered by a 3.5-liter V6 that produces 255 horsepower while churning out 236 lb-ft of torque. Pair that with a six-speed automatic transmission sending power to all four wheels and you've got yourself the time of your life on wheels. Not to mention, the Lexus RC 300 is the only RC version that has all-wheel drive as standard.
There are also plenty of other stunning vehicles to check out while you're here—such as the luxurious brand new 2018 Lexus GS 350 AWD to consider. You can lease this excellent piece of machinery for a staggeringly low $449 for 36 months and we'll also throw in a complimentary built-in navigation system! Which we all know will come in handy with all the holiday driving you'll
Head on into Woodfield Lexus to see our vast plethora of special options on 2017 and 2018 Lexus models. We are located at 350 East Golf Rd., in Schaumburg, IL. We're so excited to meet you and walk you through all the amazing deal we have for you this season. Happy holidays!