Our Dealers Debunk the Most Common Car Buying Myths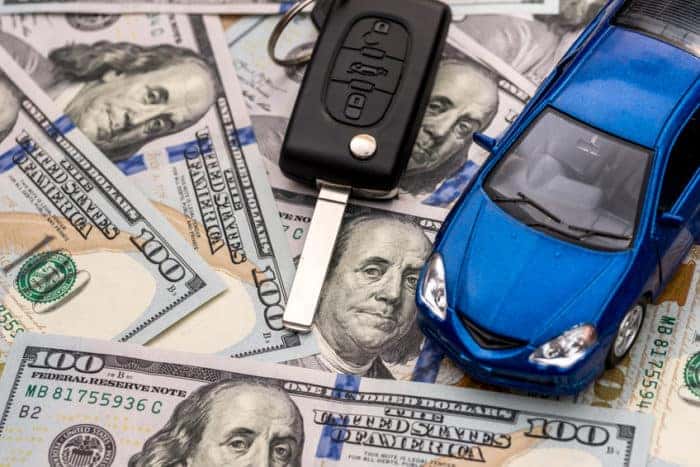 Here at Woodfield Lexus, besides carrying the newest Lexus vehicles, one of our primary goals is to provide an exemplary car buying experience. We understand that many people dread purchasing a new car because the process can be filled with lies and misinformation from certain dealers. However, we aim to make the car buying process as smooth and as stress-free as possible by being transparent, open, and fair. One aspect of this commitment is debunking common car buying myths that continue to persist.
The end of the month is the best time to buy a new car
This myth got started because some dealerships have monthly manufacturer quotas that they need to fill. If that quota isn't reached by the end of the month, the dealership could slash prices. However, there's no guarantee that the prices will be lower at the end of the month, and even if they are, you might be stuck with a car in a color you don't like and without the accessories you want. Instead, visit at any other time of the month and get the exact new Lexus car that you want.
Paying in cash gets you a better deal
While paying in cash can get you a deal on some things, a new car isn't one of them. This is due to the fact that a dealership can make more money when you lease or finance a new car.
The best deals are online
These days, there are a number of online-only services that sell your information to physical dealerships for a pre-set price. However, there are other costs that can affect the bottom line, such as interest rate on financing, trade-in price, upgrades, and an extended warranty.
To learn more about car buying myths or to test drive a new Lexus car, head into Woodfield Lexus today.