Safe Driving at Woodfield Lexus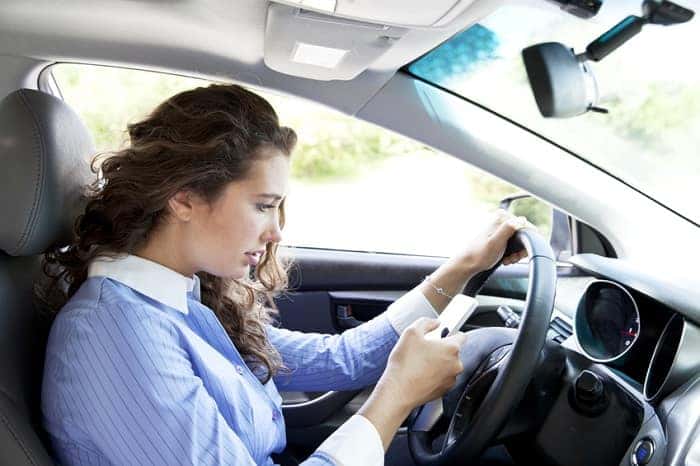 Many automakers have jumped onto the bandwagon of self-driving vehicles and it looks like Lexus is the latest to jump ship. By 2020, Lexus announced, its "Highway Teammate" advanced driver assist system (ADAS) would be available. The "Highway Teammate" would assist Lexus drivers from the entrance ramp of motor-only highways to the exit ramp. According to a Lexus spokesperson "Highway Teammate will enable automated merging, lane changes and diverging, as well as keep a vehicle in its lane and maintain vehicle-to-vehicle distance.
We're excited about the new technology happening with Lexus cars, including the thought of self-driving vehicles, but in the meantime we'll have to enjoy the new technology available to us today. Many new Lexus cars, like the 2018 Lexus LC, offer a large, 10.30-inch split screen multimedia display which helps keep you on track while still focusing on the road. Unlike "Highway Teammate" this technology is available to you right now at Woodfield Lexus!
Take a look through all of our new Lexus cars near Chicago, IL we have available and once you find the perfect one for you, take a look through all of our Lexus financing options we have to offer! Along with our new cars and financing options we're also offering many specials on new Lexus cars and specials on used Lexus cars for you to take advantage of! We can't wait to get you into the car that you love soon so be sure to contact Woodfield Lexus today!