Save Big at the Spring Collection Sales Event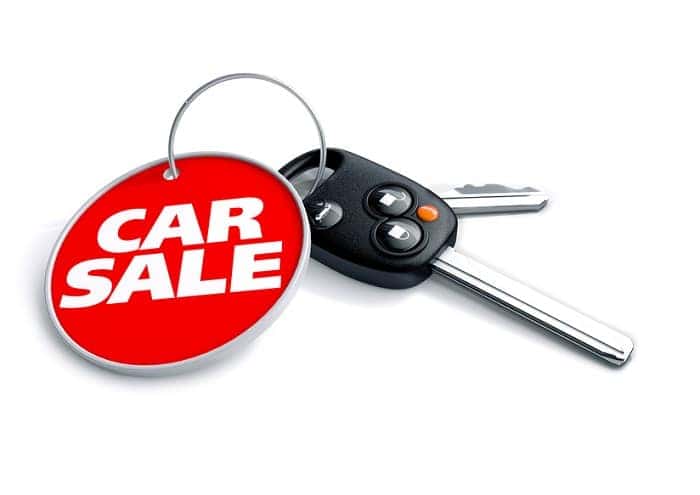 Here in the Roselle, IL area, people are celebrating the end of the winter, as the mercury finally managed to crawl above 80 degrees this week. One of the best ways to prepare for the summer is by getting behind the wheel of a new or pre-owned Lexus vehicle. Luckily, now is the right time to do so, as the Spring Collection Sales Event is underway here at Woodfield Lexus.
The Spring Collection Sales Event lasts until May 31, and during this time, we're offering special deals on a variety of L/Certified models. If you haven't heard of L/Certified, this is the Lexus version of Certified Pre-Owned cars. In other words, it's a collection of hand-selected pre-owned vehicles that stand apart from all the rest. While all of our pre-owned cars are thoroughly tested before we purchase them, the L/Certified vehicles go through a comprehensive 161-point inspection to ensure the highest quality. Additional perks of the L/Certified program include an unlimited-mileage vehicle warranty, complimentary maintenance for two years or 20,000 miles, whichever one comes first, and 24/7 Lexus Roadside Assistance.
So what kind of vehicles are we featuring at the Spring Collection Sales Event? Whether you're shopping for a sports car, a sedan, a coupe, or an SUV, there's sure to be something that you like at a deep discount. One of our most popular sporty sedans, the 2018 Lexus IS, is a part of the sale, as is the family-friendly 2018 Lexus RX. We're also offering a special financing deal as a part of this sale. Buyers receive 2.9 percent APR for up to 60 months with the purchase of a qualified vehicle.
Learn more about the Spring Collection Sales Event at Woodfield Lexus!