Spring Service at our Lexus Service Center in Schaumburg, IL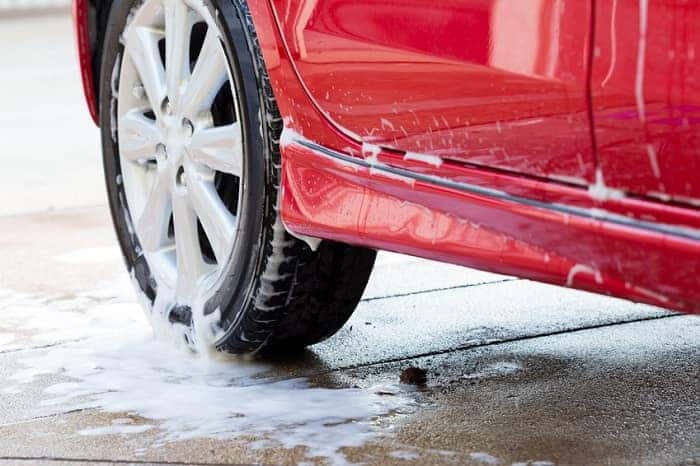 Although it may be hard to believe, spring has almost arrived. The season officially begins in a couple of weeks, and even though the Schaumburg, IL area might not be getting warmer until April, now is an excellent time to make sure that your car is in tip-top condition. Here at our Lexus service center at Woodfield Lexus, our team of expert mechanics is waiting to give your vehicle a prompt and attentive spring service checkup. Here are a few of things that we'll look at.
Car Wash: All the accumulated road salt can take a large toll on the exterior of your new Lexus car. In addition to making it be unsightly-looking, all this road salt has the potential to cause rust in the future, the removal of which can be time-consuming and costly. We'll make sure to not only remove surface debris but also check the undercarriage of the vehicle.
Tire Inspection: All the potholes in the Chicago area in the winter can wreak havoc on your car's tires. During the spring inspection, we'll see if the tires need an alignment or a rotation. Additionally, changes in temperature can cause your tire pressure to fluctuate, so we'll make sure that they are filled with the proper amount of air so that you don't get a flat on your way to work.
Fluid Top-Off: Finally, spring is a great time to make sure that your car's fluids are at their proper levels. We'll check the levels of your engine oil, coolant, windshield wiper fluid, and power steering fluid.
Head on over to our Lexus service center today for a spring checkup!