The Basics of Car Leasing Explained at Woodfield Lexus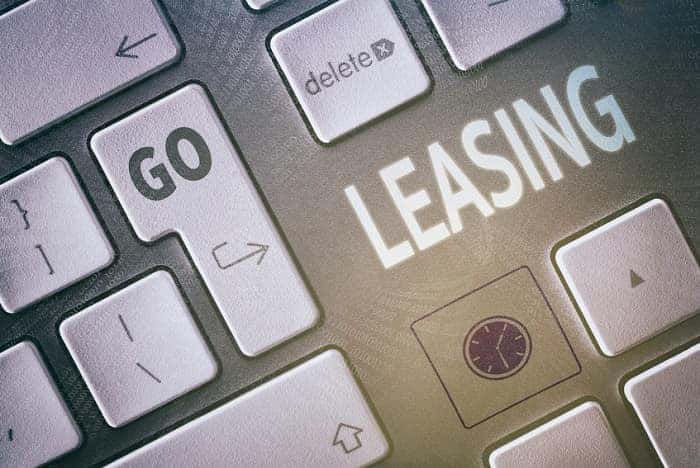 If you're looking to lease a car for the first time, you likely have a lot of questions about the process. The process of leasing is different than the process of buying, and here at Woodfield Lexus, the experts at our Lexus finance center are here to help explain the ins and outs of how to lease a new Lexus car.
Whether you want to lease a new 2018 Lexus IS or a different Lexus vehicle near Schaumburg, IL, you should first know that leasing differs from buying in that you'll never actually own the leased vehicle. A simple way to think about leasing is as a long-term car rental, where you pay a monthly fee to the bank, which is the organization that actually owns the car. Leases typically last two to three years, and when this time is over, you can simply return the leased car to our dealership and drive off in a new Lexus model.
Compared to buying a new Lexus car, the monthly payments on a lease tend to be lower, and the fact that you typically don't need to pay much for maintenance makes leasing a fiscally appealing option. Also, leasing is the preferred choice for drivers who like to get behind the wheel of the newest Lexus cars every couple of years.
There are a few restrictions that come with leasing a car. Typically, you'll be restricted to driving 12,000 to 15,000 miles per year. If you choose to drive more, you'll get charged a small fee. Also, when you return the car, it shouldn't have any damage that exceeds normal wear and tear.
To learn more about leasing, talk to a Lexus dealer at Woodfield Lexus. We hope to see you soon!