Tips for Braving the Winter Roads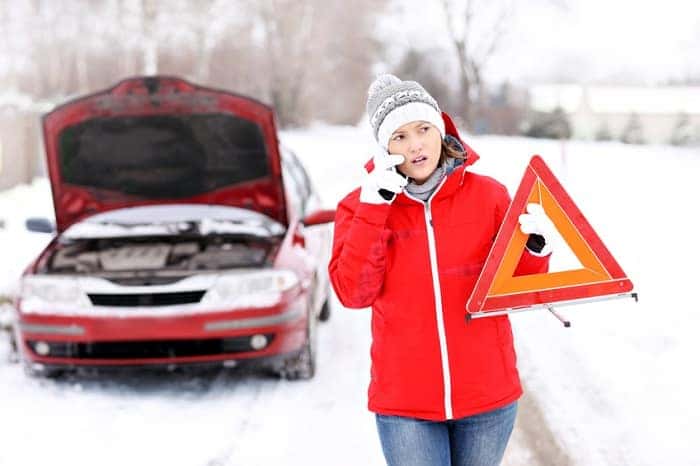 This year, winter came early to the Schaumburg, IL area. Even though the winter has not officially begun, the area has already seen its fair share of snow, ice, and cold weather. Before long, there is a good chance the roads will be covered in snow and ice and you'll see out of control cars sliding all over the place. If you want to avoid being one of those drivers who are out of their element from the months of November through April, check out these winter driving tips from our Schaumburg, IL Lexus dealers.
Slow down: Though you may be tempted to take your new Lexus car to the limit in the snow, it is best to slow down when the roads are covered in ice. When accelerating, apply the gas slowly in order to safely regain traction and avoid skids. Remember that it takes longer to slow down on icy roads, so you should take extra time to slow down for stoplights and stop signs.
Increase your following distance: The last thing you want is to have to suddenly apply the brakes and go skidding into the car in front of you. While the normal recommend following distance on dry pavement is three to four seconds, that number should be increased to eight to 10 seconds to account for the ice.
Practice threshold braking: The best way to stop your Lexus car when driving on ice is called threshold braking. In order to utilize this technique, keep the heel of your foot on the floor and use the ball of your foot to apply steady pressure on the brake pedal.
For additional winter driving tips, visit Woodfield Lexus today!