Trade In Your Used Car at Woodfield Lexus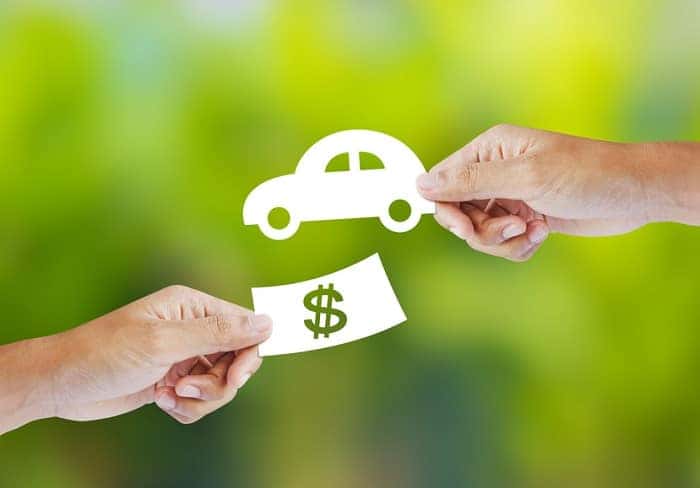 When it becomes time to purchase a new Lexus car from our Lexus dealership serving Roselle, IL, the question about what to do with your used car will also come up. Of course, you can keep it and have an additional vehicle, but most drivers choose to sell their used car so that they can save money on a new one. Here at Woodfield Lexus, we not only sell a large inventory of Lexus sedans, SUVs, and coupes, we also will purchase your used car from you.
We understand that you have a variety of different options when it comes to selling your car. Your first instinct may be to sell it privately on the Internet, but this comes with a number of downsides, such as the cost and hassle involved. When you choose this option, you have to create an ad, meet with potential buyers who are potentially trying to rip you off, and bring your car to a mechanic to get it fixed up.
The simpler and less stressful option is to simply trade in your pre-owned Lexus car to us when you're buying a new one. We make sure that the process is simple as possible, we offer competitive rates, and we'll buy any make, model, and year of the car. All you need to do is bring your used vehicle to our dealership and receive a quick appraisal. You can even check out the trade value tool right here on our website to get an idea of what your car is worth.
When you bring your used vehicle to sell to us, make sure that you bring all your important documents like the title and manual. If you have any questions, give us a call at (888) 322-7573.