Vehicle Fluids that You Should Keep an Eye On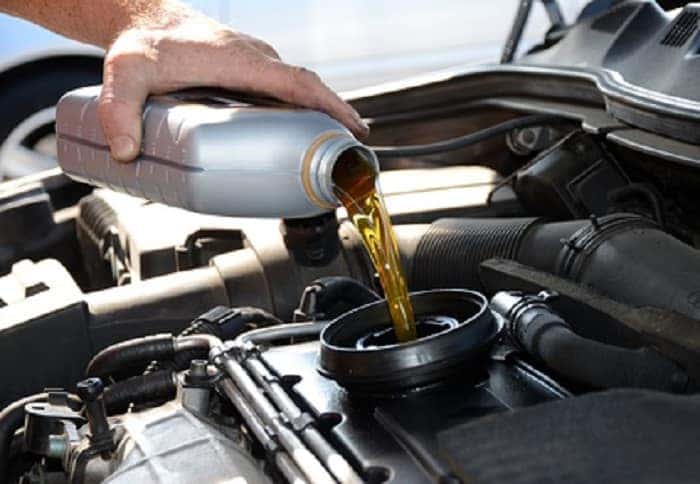 Most drivers know that they need to get their car's oil changed and tires rotated every six months, but there's much more to preventative maintenance than just those simple steps. Here at our Lexus service center at Woodfield Lexus, our team of expert mechanics recommends that you get your car's fluid levels checked out during your routine vehicle inspections. Here are some of the most important fluids that the mechanics will take a look at.
Coolant
Coolant is the fluid that is responsible for keeping your Lexus car from overheating. Most mechanics recommend that your coolant be checked about 30,000 miles, because additives in the coolant expire over time. Spring and fall are both great times to get your coolant level checked out.
Windshield Wiper Fluid
Now that we're approaching the slushy and salty winter in the Roselle, IL region, it's time to get your windshield wiper fluid levels checked. Windshield wiper fluid helps clear your windshield of dirt and slush and thus is essential to safety while behind the wheel. It's important not to use soap and water in place of actual fluid, so visit one of our mechanics to get the job done right.
Transmission Fluid
Transmission fluid is what helps your 2019 Lexus GX 460 get optimal performance from its transmission. It acts as both a lubricant and a coolant, and while it doesn't need to be changed often, it's vital that it be flushed at predetermined intervals.
Brake Fluid
Your car's brake fluid is what helps the brakes bring the car to a complete stop. It becomes less effective over time, so get your brake fluid level checked to make sure it's in good shape.
For more Lexus vehicle fluid tips, talk to a friendly service team member at Woodfield Lexus.