Weekend Trip Ideas from Roselle, IL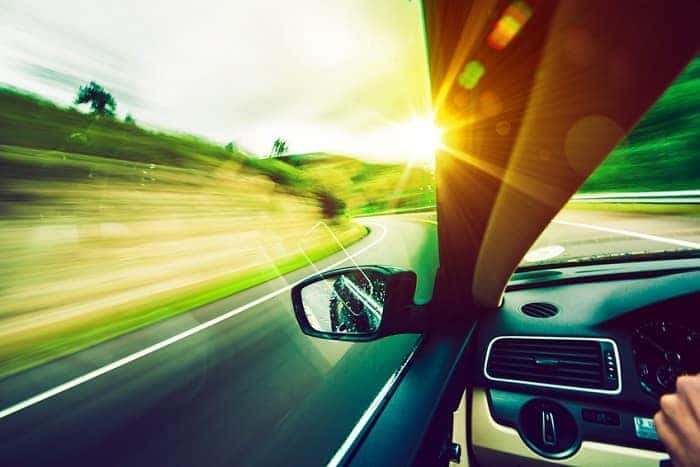 One of the best things about living in the Roselle, IL region is the proximity to a variety of excellent weekend getaways. Whether you're seeking a quiet secluded nature vacation, a trip to a historic small town, or a trip to a bustling city, all of that is within a couple of hours drive in your new 2018 Lexus GX. Here at Woodfield Lexus, our friendly dealers are happy to recommend a few of our favorite spots, but just remember to get your vehicle in top condition at our Lexus service center before you depart.
Milwaukee, WI
You likely already know about Chicago, but Milwaukee is a much more laid-back alternative if you're looking for a great place to spend a weekend. Just a couple of hours north of Roselle, Milwaukee features tons of great breweries, restaurants, a world-class art museum, and festivals nearly every summer weekend.
Starved Rock State Park
If you're craving a serene nature getaway, drive about an hour and a half south to Starved Rock State Park. The large park is one of the best hiking and camping spots in Illinois, and it features gorgeous scenery and canyons along the Illinois River. After you're done hiking, explore the quaint small towns in the region such as North Utica and LaSalle.
Galena, IL
Just a few hours west of Roselle, IL is Galena, which is a small historic town nestled in the northwestern Illinois foothills. Explore landmarks like the Ulysses S. Grant Home, the Dowling House, and the Belvedere Mansion or visit area restaurants and bars like the Blaum Bros. Distilling Company.
For more day trip ideas, stop by our Lexus dealership near Roselle, IL. Of course, you can also test drive the latest Lexus vehicles while you're here.