What is Vehicle Gap Insurance?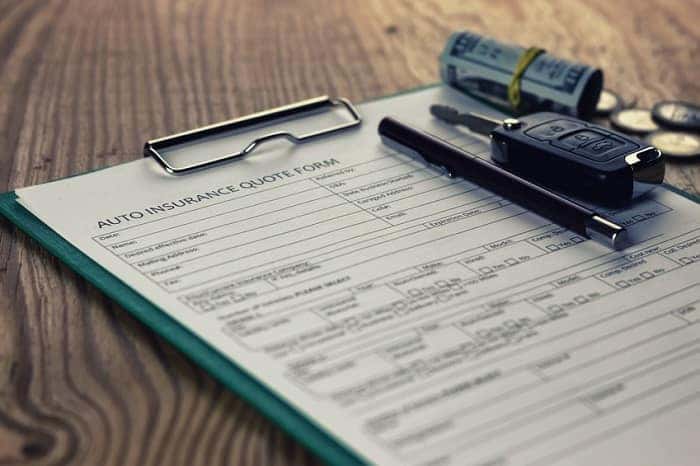 So you're driving home from our dealership in your new Lexus car. The financing is taken care of courtesy of the professionals here at our Lexus finance center, but there is still one more step you will need to take care of: insurance. In addition to mandatory collision and comprehensive insurance, many Roselle, IL area drivers are getting on board with gap insurance. If you're new to this type of insurance, here is a quick primer about how it works from our finance experts.
Gap insurance is an optional type of car insurance designed to help pay off your auto loan or lease if your car is totaled and you owe more than the depreciated value. Here's a quick example of how it works. Say you purchased a 2019 Lexus RX 350 from our dealership and still owe $25,000 on the auto loan when the SUV gets totaled in a covered accident. The collision coverage will pay up to the vehicle's actual cash value – say it's $22,000 – but you'll be on the hook for paying the "gap," that is the $3,000 difference. The gap insurance will help cover that $3,000.
So what kind of drivers should consider obtaining gap insurance? First, think about how much you owe on the auto loan versus the actual value of the car. Do you owe more than what the car is worth, and could you afford to pay the difference out of pocket if the car is totaled? Our finance experts recommend gap insurance if you made less than a 20 percent down payment, if your auto loan is 60 months or longer, or if you're leasing a vehicle.
To learn more about gap insurance, talk to a dealer here at Woodfield Lexus.