What You Can Do to Improve your Lexus-Buying Experience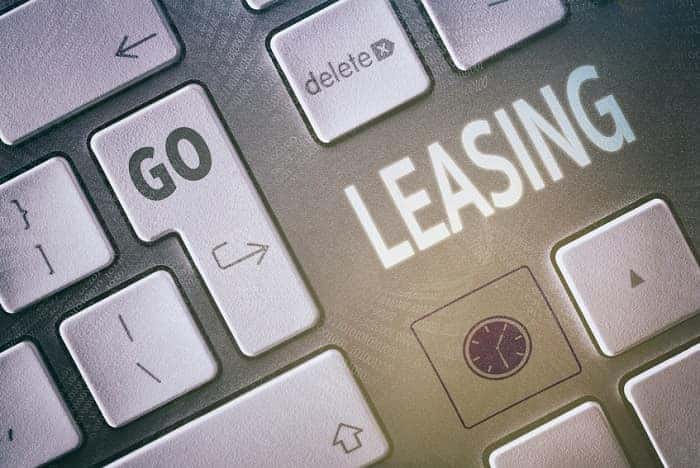 Buying a new Lexus car is an exciting experience, but it's also one that has the potential to cause stress. Here at Woodfield Lexus, our friendly team of Lexus dealers has the number one goal of customer satisfaction, as we want Schaumburg, IL area drivers to be happy about their dealership visit whether or not they buy a new car. Even so, there are some things that you can do to streamline and simplify the Lexus-buying experience.
Know What You're Shopping For
Before even setting out for our dealership, you should do some research. Buying a car isn't something that should be done without any pre-planning, and you should have an idea of what kind of Lexus vehicle fits your needs. Do you want a performance-oriented sedan like the Lexus RX line? Or are you looking for a spacious, family-friendly SUV like the 2019 Lexus NX 300?
Also, make sure to think about what features are important to you and your family. For instance, audiophiles and music lovers will want a powerful, booming sound system, while driving enthusiasts will want the latest in handling and performance technologies. Once you have nailed down a few models that you're interested in, head on over to our dealership to give them a test drive.
Give Yourself Enough Time at the Dealership
Car-buying typically isn't a quick in and out process. The process of buying a car requires a couple of test drives, cost negotiations, and then some financing and paperwork. Make sure to set aside at least a few hours to buy your new car, and if you bring your kids along, bring something to keep them entertained.
Now that you know a few ways to optimize your Lexus-buying experience, head over to Woodfield Lexus to check out our extensive vehicle selection.