Winter Battery Tips From Our Lexus Service Center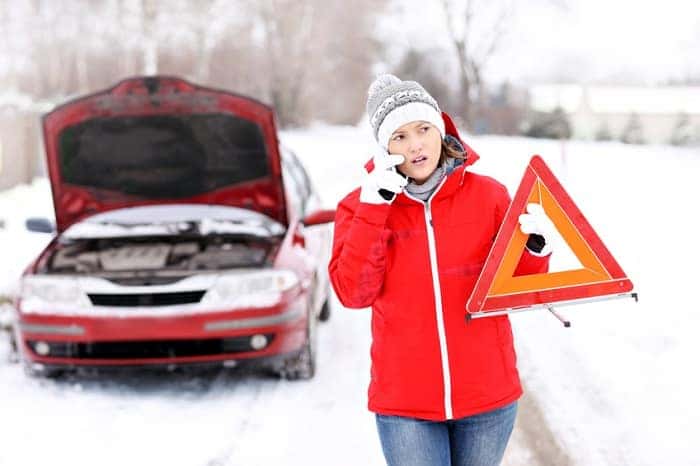 Here in the Chicago, IL area, we're no strangers to sub-zero winter temperatures, but this winter has been a completely different beast. It seems like nearly every day this winter the mercury has struggled to reach 30 degrees, and these freezing temperatures take a toll on the battery of your Lexus vehicle. Here at our Lexus service center, our expert mechanics are here to help your car's battery remain at full charge. After all, the last thing you want on a cold morning is to head out to your car to go to work and discover that the battery is dead.
Get Your Battery Checked: The simplest thing that you can do to prevent a dead battery is bring your Lexus vehicle into Woodfield Lexus for a basic battery inspection. If your battery is near death, it's much better to find out on your own schedule rather than when trying to deal with the stresses of life. Our mechanics provide quick and easy battery checks that will give you the reassurance your car's battery is fully charged and ready to tackle winter weather.
Park in the Garage: If you have a garage, it's best for the battery that you keep it inside there whenever possible. Consistent exposure to cold temperatures can cause batteries to drain quickly, and parking in the garage can help protect the battery. If you don't have a garage, try to park the car away from the main direction of the wind.
Keep the Battery Clean: Cold winter temperatures increase electrical resistance and thicken engine oil. Dirt, debris, and grime can add to this resistance, so make sure that your battery is clean before the temperature drops.
Head on over to Woodfield Lexus today for a battery inspection today!