Winter Maintenance at Woodfield Lexus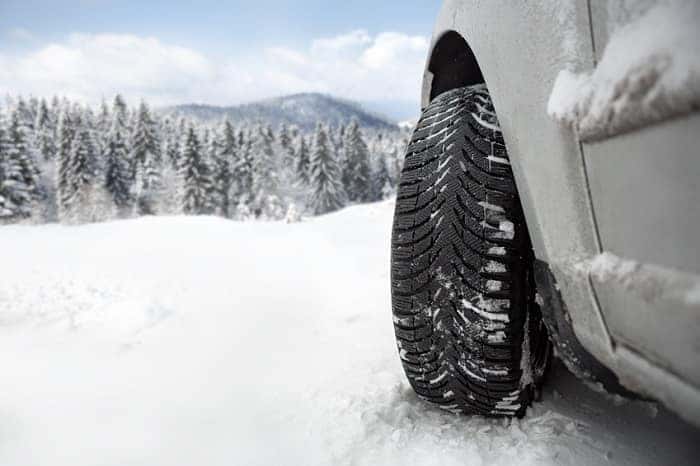 Like it or not, winter is coming soon to the Chicago, IL area. Given how unpredictable our weather can be here in the Midwest, there could be snow and ice any day now, and the last thing you want is for your Lexus vehicle to be unprepared for the frigid, icy conditions. Instead of heading into the winter unprepared, our mechanics recommend that you head into our Lexus service center for some preventative winter maintenance.
When you bring your new or pre-owned Lexus car into our garage, there are a few winter-specific items that our experienced mechanics will take a look at.
First, the heat of summer can take a toll on your car's battery. This is bound to show up on the first very cold morning, where a weakened battery faces a higher risk of not starting. Our mechanics will check out the charge of your battery in order to make sure that it has enough charge.
Next, we'll check the antifreeze levels. Antifreeze prevents the water in your engine's cooling system from freezing and causing damage to your engine in cold weather.
Another effect that fluctuations in temperatures can have on your vehicle is related to tire pressure. For every 10-degree drop in temperature, tire pressure decreases by one pound, so our mechanics will ensure that your tires have enough pressure to handle the frigid temperatures.
Finally, the onset of winter is also an excellent time for an oil change. If you haven't made the switch from conventional oil to synthetic oil yet, winter is a great time to do so, because cold weather starts are easier on your engine when synthetic oil is involved.
For more Lexus wintertime driving and maintenance tips, talk to a friendly dealer here at Woodfield Lexus.